Spectra S9 Electric Breast Pump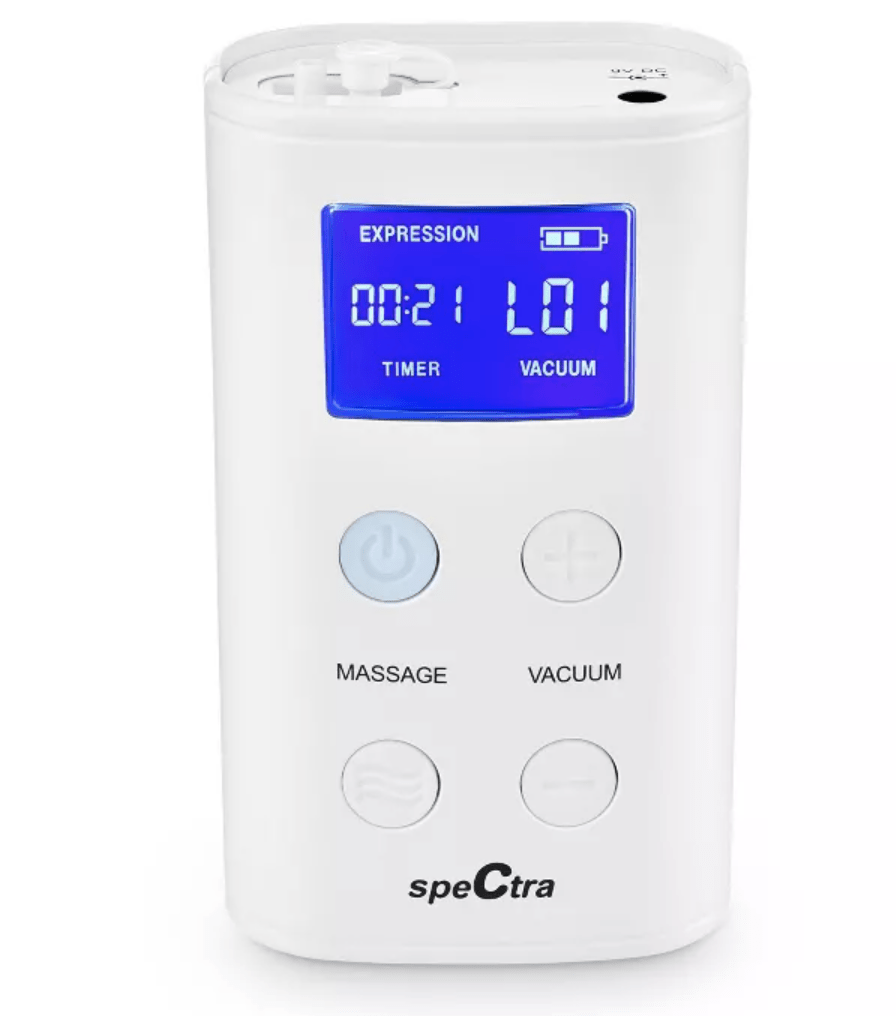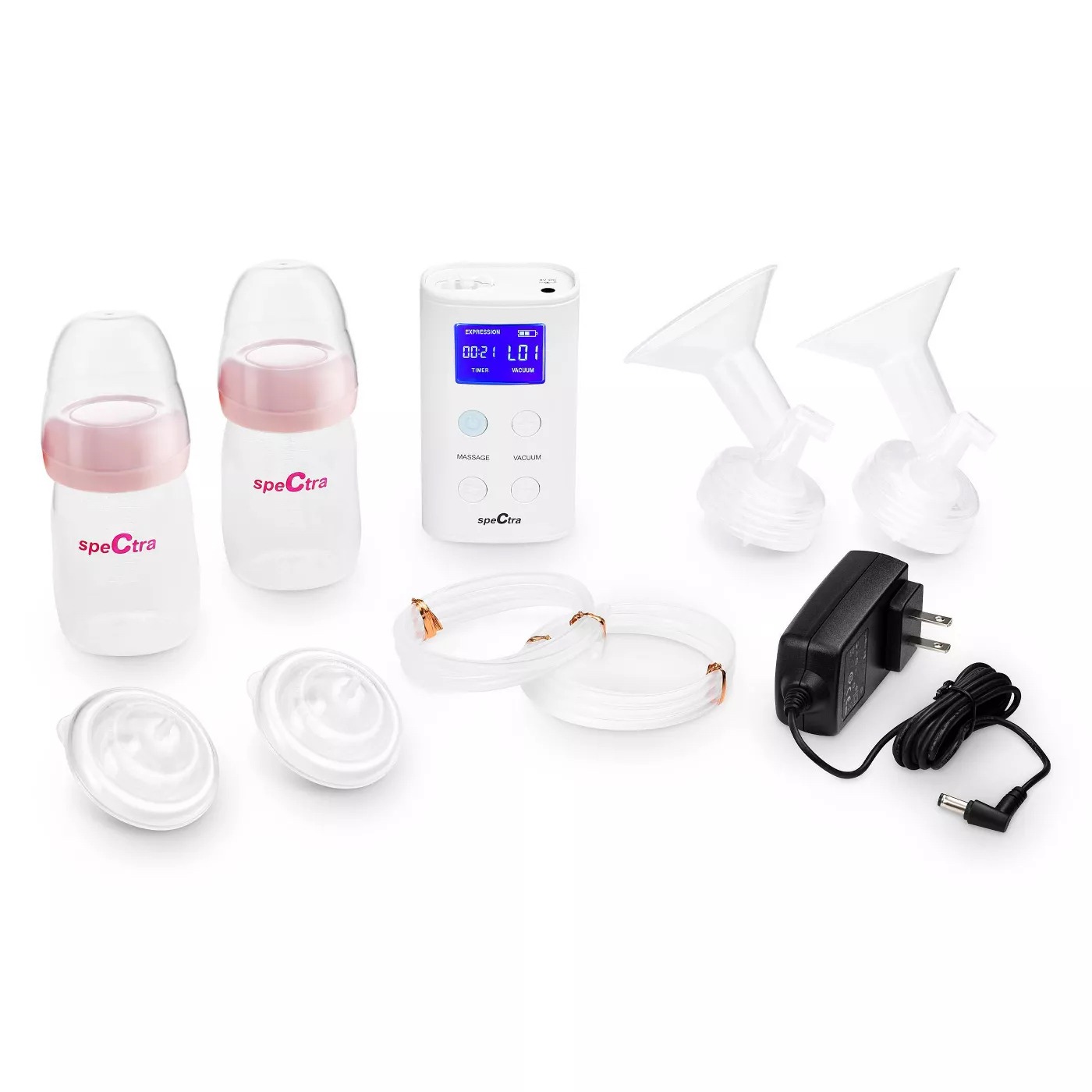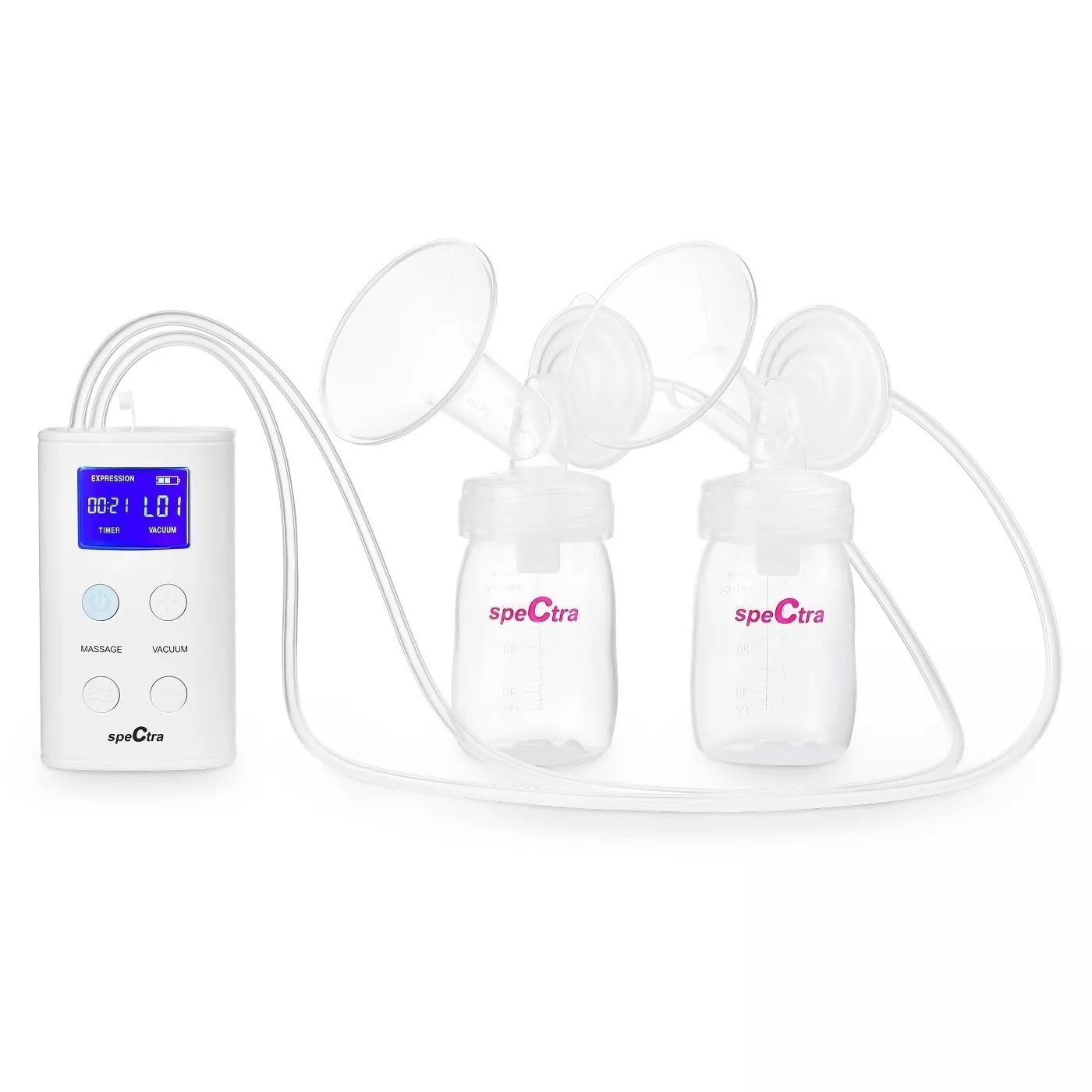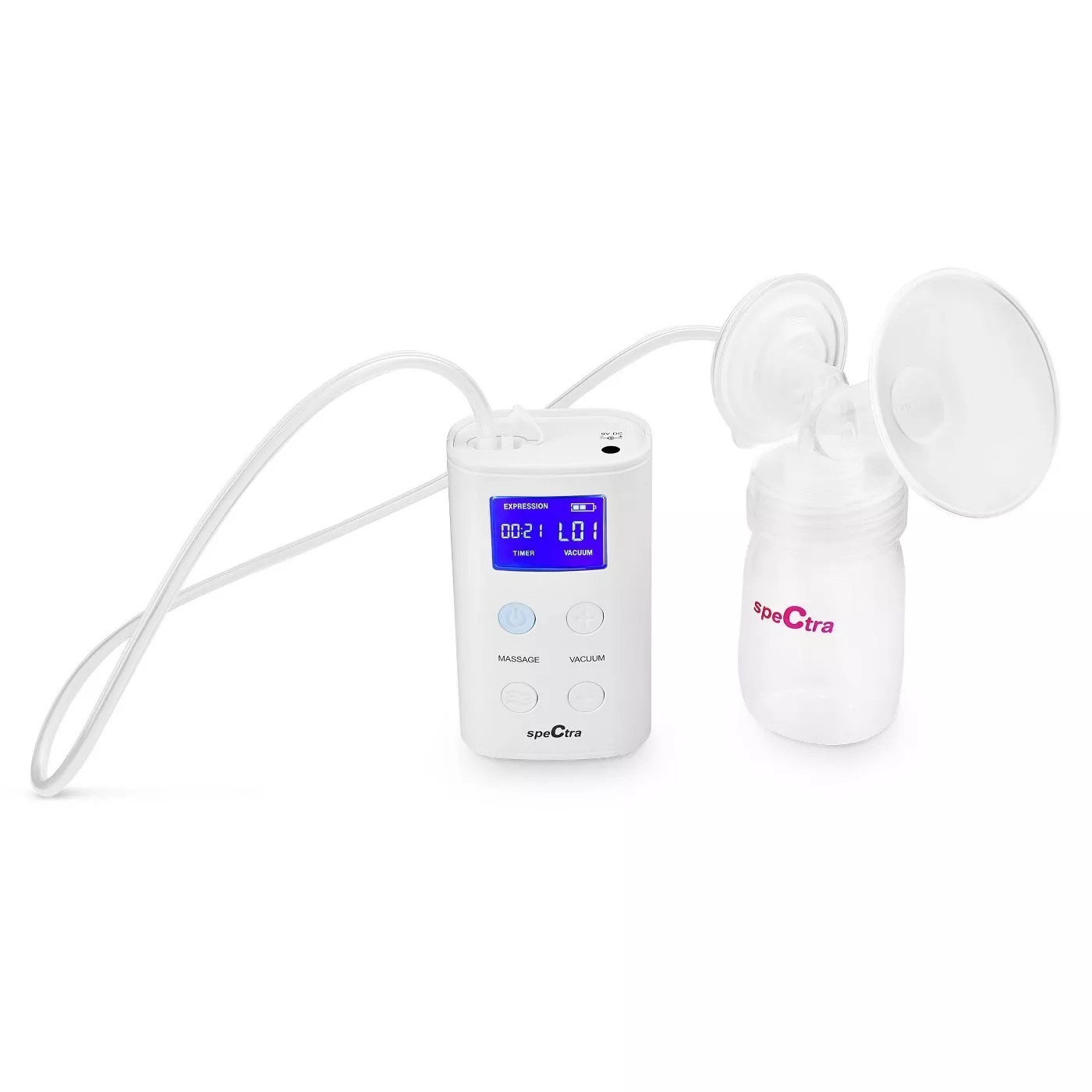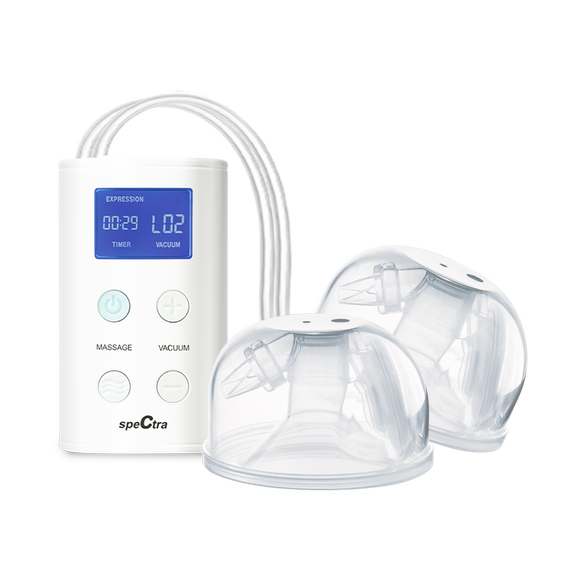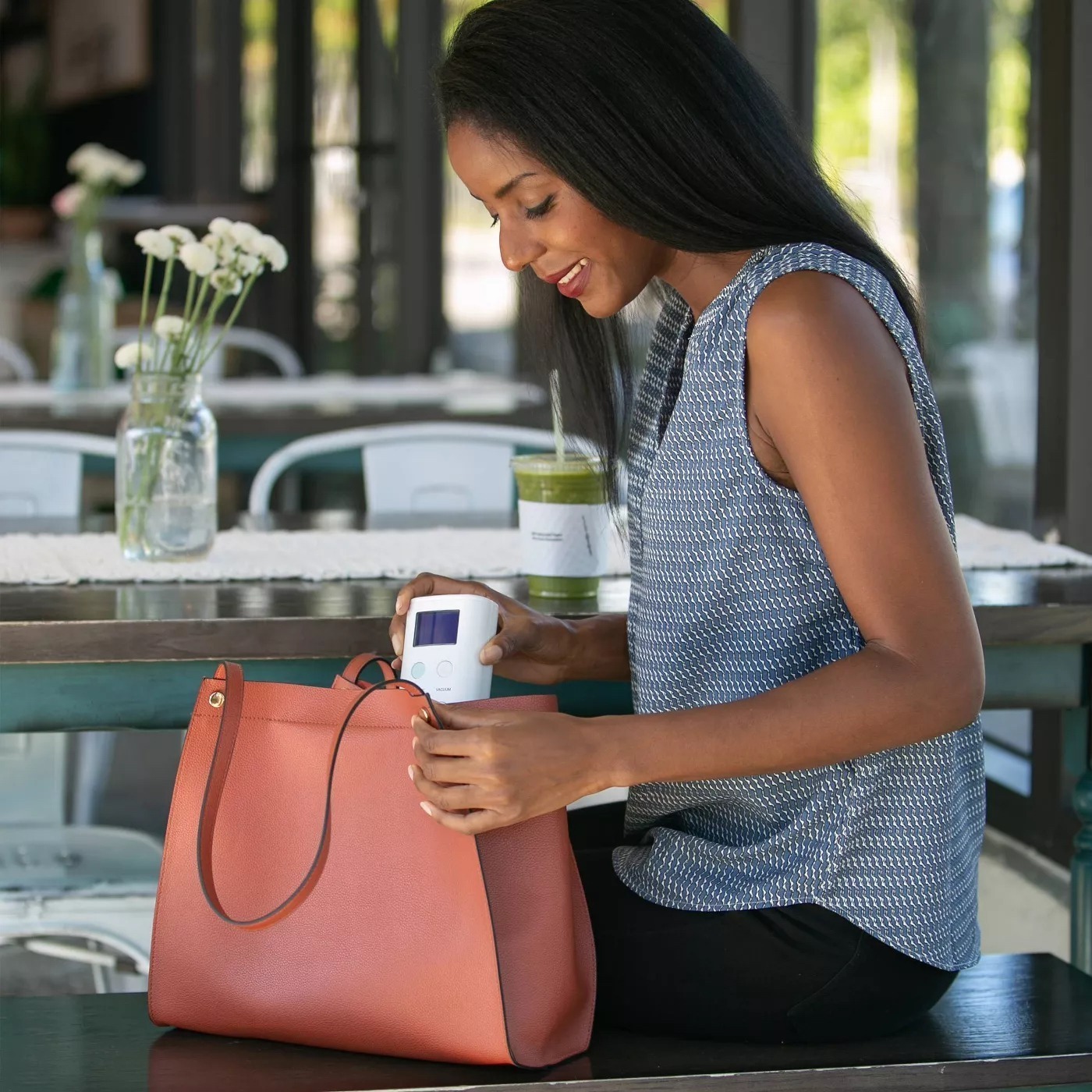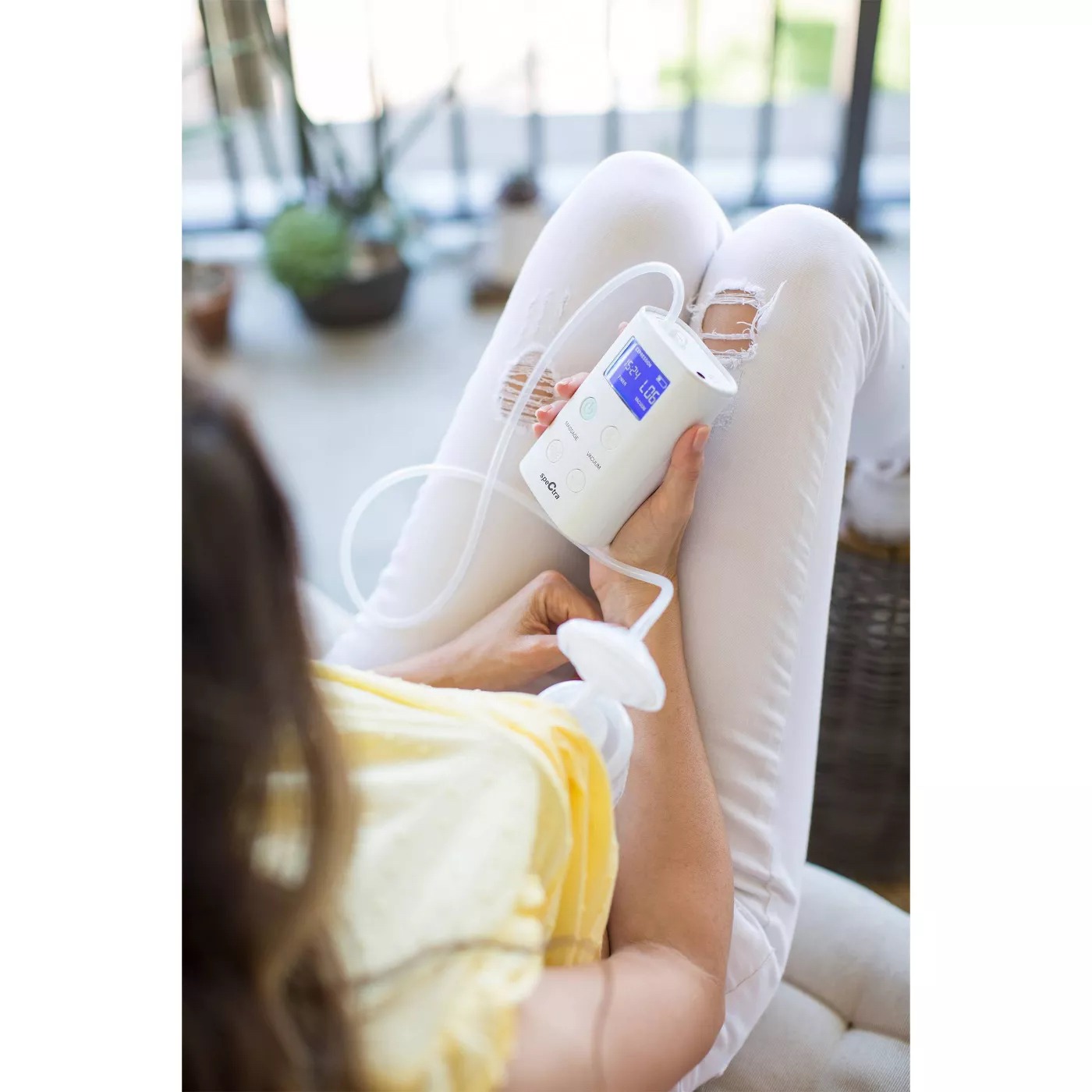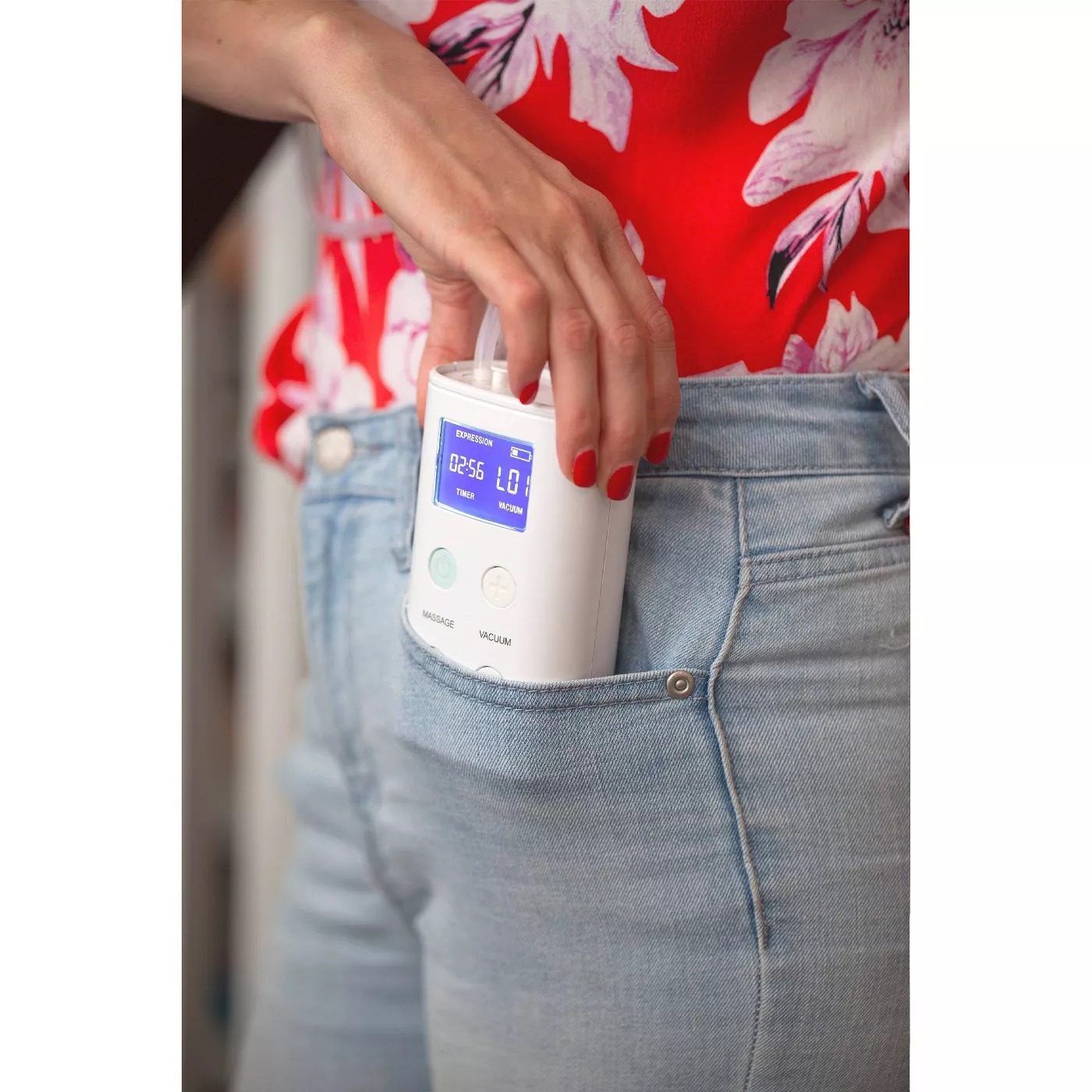 Spectra S9 Electric Breast Pump
$200.00
The Spectra 9PLUS is a lightweight, portable option that's great for on the go moms. Trust in the 2- to 3-hour battery life to conveniently pump away from home. Discretely pump in the office, while traveling, during errands, and much more. Best of all, with multiple expression and vacuum settings, you can easily find the most comfortable setting to maximize breast milk production!
Bundle Spectra S9 + CaraCups & SAVE!
See the complete product details below.
* DO NOT check out using ADD TO CART if you plan to use insurance! Email us here OR call us at 716-725-6370.
This pump is an Insurance Upgrade Option, which includes convenience items and or features not covered 100% by insurance. Insurance reimburses only for items medically necessary to pump, so additional charges will apply which will be patient's responsibility.
The Spectra 9PLUS double electric breast pump is great for moms wanting complete portability and flexibility so she can pump how and when she likes. The Spectra 9PLUS is Spectra's most portable pump – with lightweight and slim line design it's made to support moms on the go wherever her breastfeeding journey may take her.
Features & Benefits of theSpectra 9PLUS include:
Backflow Protection technology protects breast milk and baby from bacteria, mold and viruses while pumping
One touch adjustable suction and cycle settings
Advanced massage and expression technology
2 Phase Cycling with Let-Down Button provides adjustable suction and cycling in let-down and expression mode
Customizable pump settings to mom's own response to follow her flow and find her best settings every time
Able to be used as a single or double breast pump
Lightweight and slim design for portability
All components that come in touch with milk are BPA-free
Powered by an AC Adaptor and internal rechargeable battery (both included)
LCD Display, timer and two-level lighting function
Included with the Spectra S9 Plus:
Double Electric Breast Pump
2 - Tubing
2 - Backflow protectors
2 - Duck bill valves
2 - Collection bottles and caps
2 - Standard 24 mm size flanges
AC Adaptor
Internal rechargeable battery
Product Manual
Specifications
Battery Life: 2-3 hours
10 vacuum levels in Expression Mode
5 vacuum levels in Massage Mode
Cycle speeds: 26-60 cycles per minute in Expression Mode
Cycle speeds: 70 cycles per minute in Massage Mode