Medela Symphony Breast Pump (RENTAL ONLY)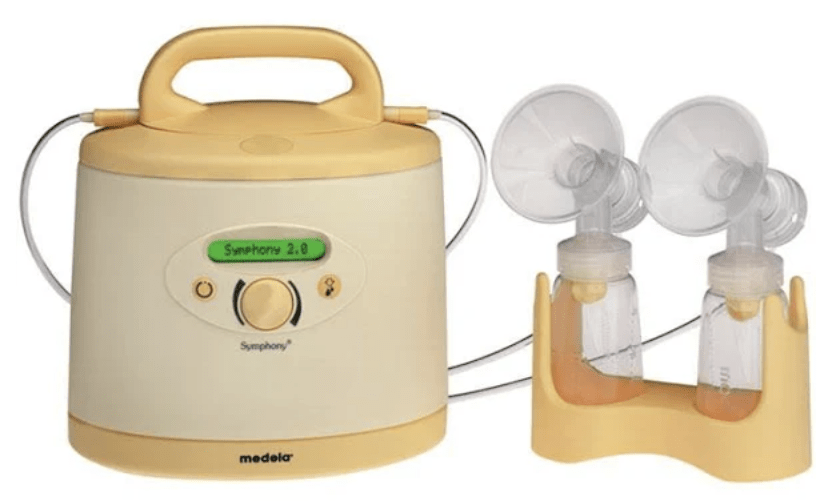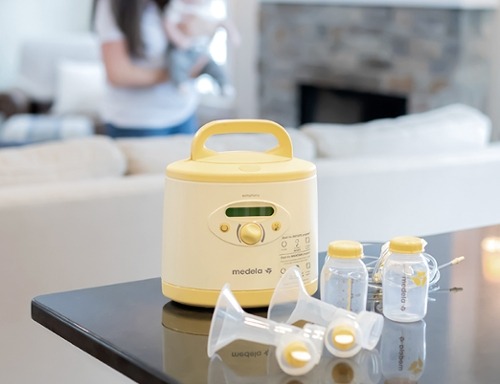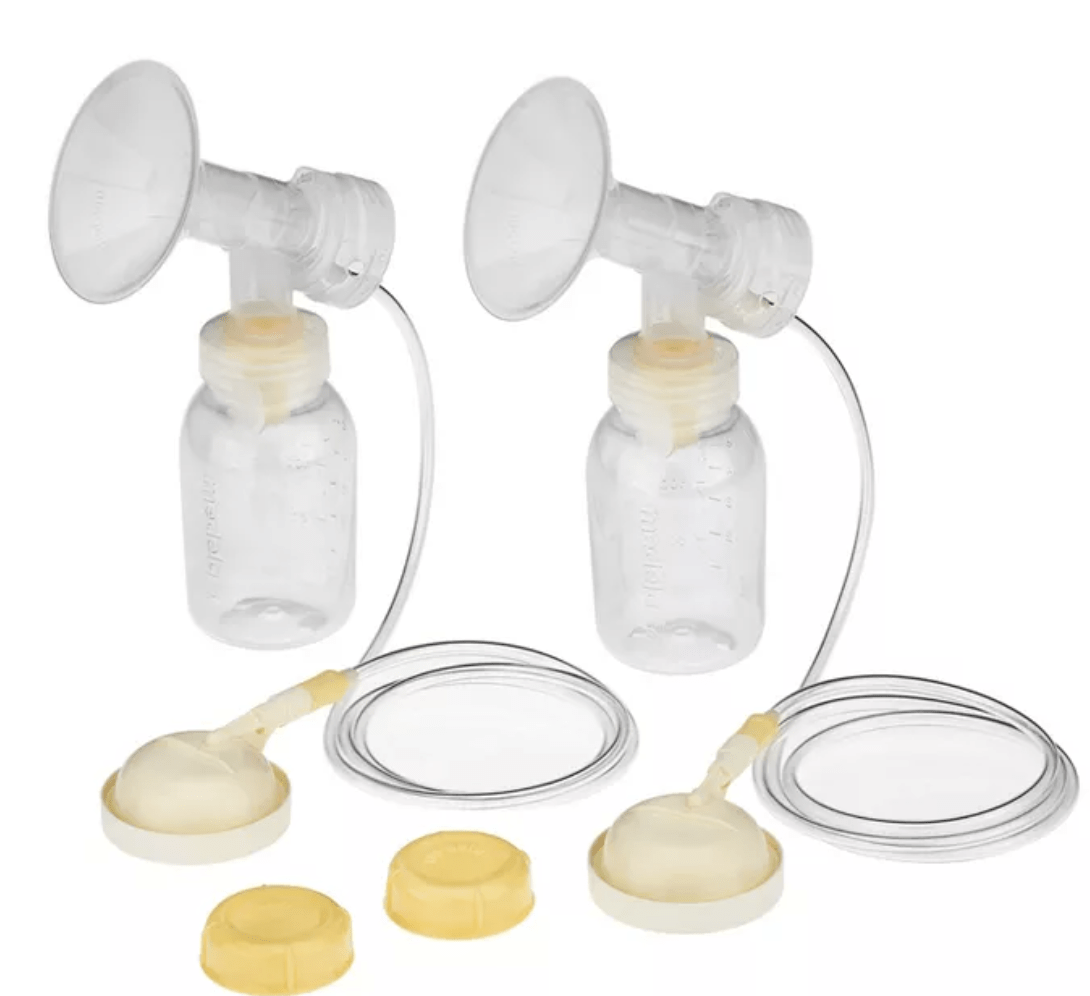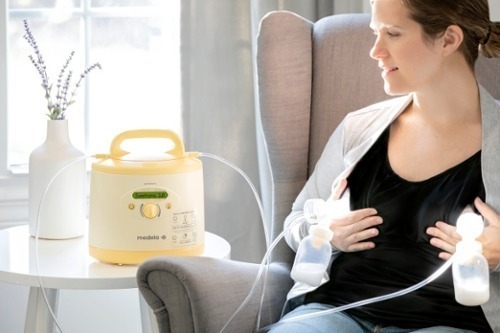 Medela Symphony Breast Pump (RENTAL ONLY)
$70.00
Symphony is Medela's hospital-grade electric double breast pump. With breakthrough 2-Phase Expression pumping, Symphony is proven to reduce pumping time through faster let-down and milk flow and remove as much milk as a breastfeeding baby.
The hospital grade pumping kit is available for purchase at The Care Connection including the tubing, and all parts & pieces needed to use the Symphony. This kit does not come with the rental of the pump.
See the complete product details below.
Hospitals in Western New York will provide the Symphony breast pump to moms if necessary, during their stay. For the last 2 decades, The Care Connection has made it possible to continue the use of the Symphony with an option to rent it after leaving the hospital.
If you need to rent a breast pump or would like to continue using a hospital grade rental, CONTACT US today for more information! 716-725-6370
* DO NOT check out using ADD TO CART if you plan to use insurance! Email us here OR call us at 716-725-6370.
Symphony implements the results of extensive research on electric breast pumps initiated by Medela and conducted by internationally renowned lactation researcher Peter Hartmann, Ph.D.
2-Phase Expression® technology: Designed to mimic a baby's natural nursing rhythm.
Convenient: Single or double pumping.
Two separate, independent membrane units: Allows switching between single and double pumping by simply applying or removing the second collection kit to the breast.
Let-down button: Moms can easily return to stimulation by pressing the let-down button.
Initiate and maintain milk supply: If direct breastfeeding is not possible, as well as collect breast milk at work or during other absences from the baby.
Hospital grade (multi-user): The pump's kit is separate from the pumping mechanism and protected from overflow by a specially designed membrane that allows for this to be a multi-user breast pump.
Features
Everything you need to start pumping: Includes tubes, bottles, membranes, breast shields and valves (breast pump not included). For single or double pumping: Moms don''t have to pump both breasts to use the Symphony Double Breastpump Kit. Symphony functions as a single pump if desired. Includes 2 standard PersonalFit ™ (24 mm) breast shields: Allows you to pump in comfort. Safely collect, store and feed breast milk: You can pump your breast milk and store in the same container
Made without BPA: All parts that come into contact with breast milk are not made with BPA
What is included:
2 - 24mm PersonalFit™ breast shields
2 - 150mL (5oz) breastmilk bottles with lids
2 - PersonalFit™ breast shield connectors
2 - tubes
2 - valves
4 - membranes
2 - membrane caps
2 - protective membranes
Instructions
(other size breast shields available separately)

Dimensions:
Unit Weight: 0.6 lbs
Unit Size/Packaging: 6 3/4 x 5 x 8 1/8