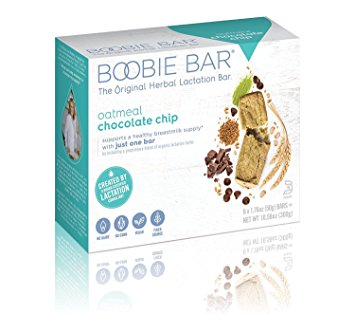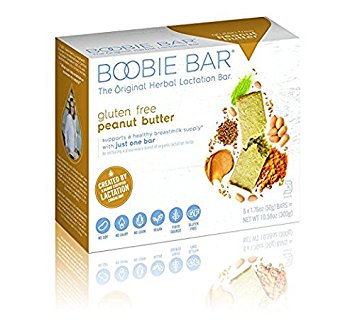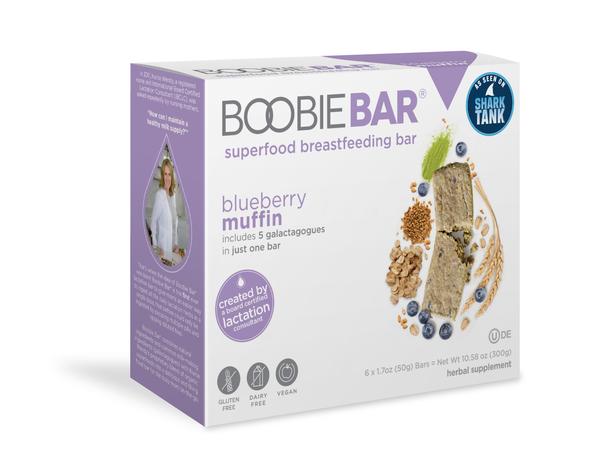 Boobie Bars
$14.99
MAXIMIZE your snack, MAXIMIZE your supply!
#1 herbal lactation bar in the world!
Powered by patent-pending ingredients: oats, flaxseed, coconut oil, + Boobie Blend(moringa, turmeric, shatavari, fenugreek, spices)
Certified Kosher, vegan, dairy, nut-free, Non-GMO(Choc. Chips contain soy lecithin, not soy protein)
Just ONE bar daily- Say goodbye to teas and pills!
Created by a board certified lactation consultant and neonatal registered nurse
*Due to the special blend of herbs and spices in our bars, the color, texture, and taste may vary.