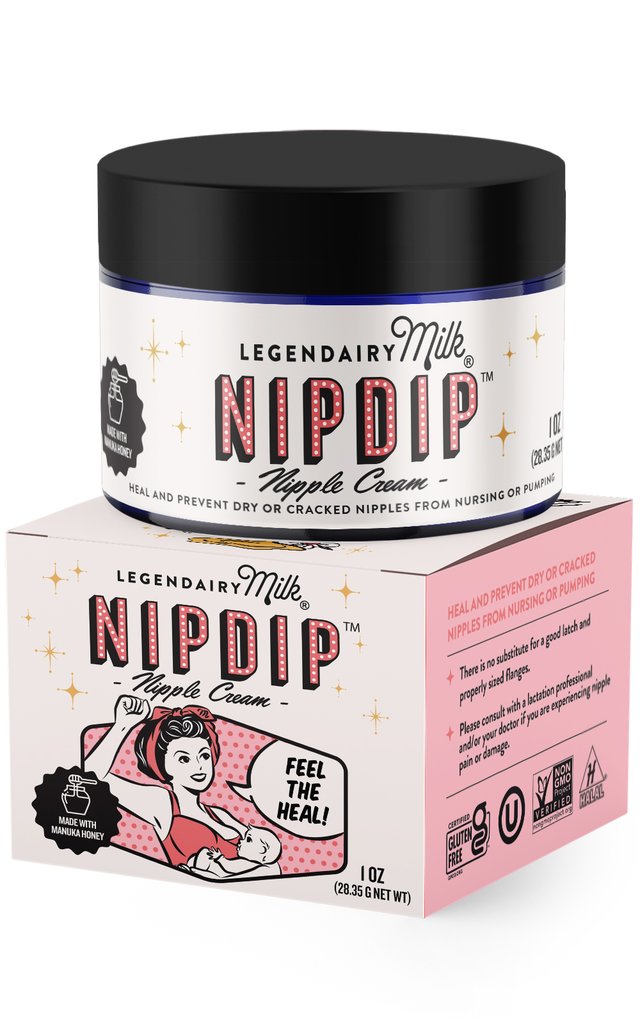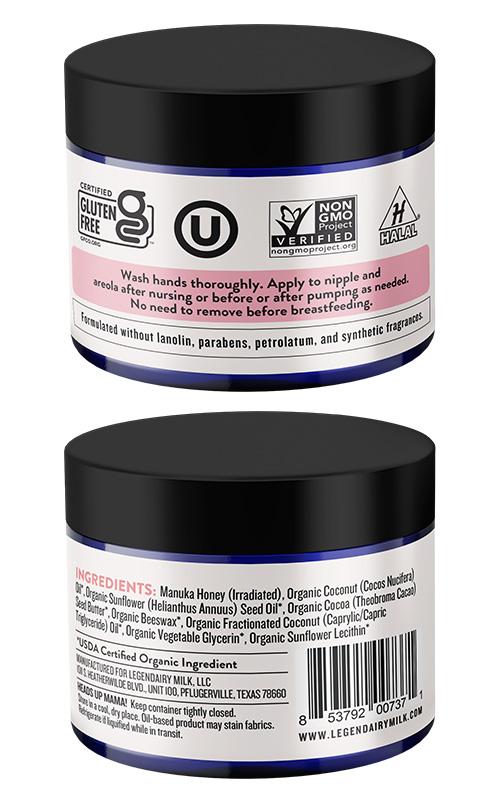 nipdip Nipple Cream
$14.99
NipDip is formulated with pure and potent ingredients like irradiated, therapeutic grade manuka honey and organic coconut oil to help soothe and repair dry or cracked nipples.
Are you experiencing nipple pain/damage from nursing or pumping? There is no substitute for an effective latch and/or properly sized breast shields. If you have any breastfeeding concerns, contact The Care Connection 716-725-6370 for Lactation Support.
Out of stock
HOW TO USE
Wash your hands thoroughly. Apply to your nipple and areola after nursing or after pumping as needed. No need to remove before breastfeeding. Each batch of our manuka honey is gamma irradiated to eradicate any Clostridium botulinum spores.
INGREDIENTS
Manuka Honey (Irradiated), Organic Coconut Oil*, Organic Sunflower Oil*, Organic Cocoa Butter*, Organic Beewax*, Organic Fractionated Coconut Oil*, Organic Vegetable Glycerin*, Organic Sunflower Lecithin*
*USDA Certified Organic Ingredient